CGELC Newsletter : February & March 2018.
DEAR PARENTS AND GUARDIANS
We'd like to welcome you to our first official Newsletter for 2018. We're looking forward to many learning experience and fun times together over the course of the year and even though we're Just getting started, we've already enjoyed a wealth of fun & Interesting learning experiences, as we've been sharing through some of our social media platforms.
You may have noticed that we had been changing up a few things around our centre as we prepared for our accreditation which took place early February and are pleased to announce that it has gone very well, and being approved as having met the National Quality REQUIREMENTS we're extremely proud of the work and effort that our team put in to help us achieve this outcome.
We've also been working on promoting communication and sharing updates through the use of our social media pages (links will be included at the end of this post), and updating our website to make it more user friendly, interactive and appealing. So we hope that you'll all enjoy our new website and forums for sharing our newsletters and updates along with some other interesting articles, topics and updates which we'll be working on through our 'Journal' page.
WELCOME TO OUR NEW MEMBERS
We're very excited to have Miss Breeannah joining our team of educators this year! She is currently studying for her Degree in teaching at Macquarie University and makes a welcome addition to our team.
Also, we'd like to extend a very warm welcome to our newly enrolled children & families, We're so pleased to welcome you into the Castle Grove family and are looking forward to getting to know you all better over the coming year(s) !
WHAT WE HAVE TO LOOK FORWARD TO:
We have some interesting experiences and focus topics lined up for the coming months including:
Animal Coats

Electricity

Baby Animals

Easter

Animal Life-Cycles / Metamorphosis
So stay tuned to our social media for weekly photos and updates on our upcoming learning experiences.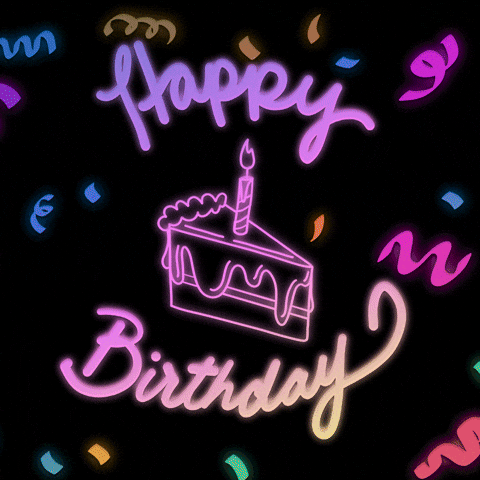 We'd also like to take a moment to wish a very HAPPY BIRTHDAY to the following children who will be celebrating their Birthdays in February & March. May you have a wonderful year ahead as you embark on the next chapters and stages of your lives.
​
Sylvia - 15 February
Sophia - 5 March Ajith - 12 March
Austin - 14 March
Happy Happy Birthday to all of you. We look forward to celebrating together at school!
On behalf of the Castle Grove Team:
We're looking forward to these next few months and the rest of 2018 holds in store, and will be keeping everyone in the loop via our various media forums. Click the Links below to connect with us on social media and have a look at our newly updated website:
Facebook (Public Page) Facebook (Parents Portal - Private Group) Website
#newsletter #2018